Southwest Wildlife Online Tracking Training
Our Team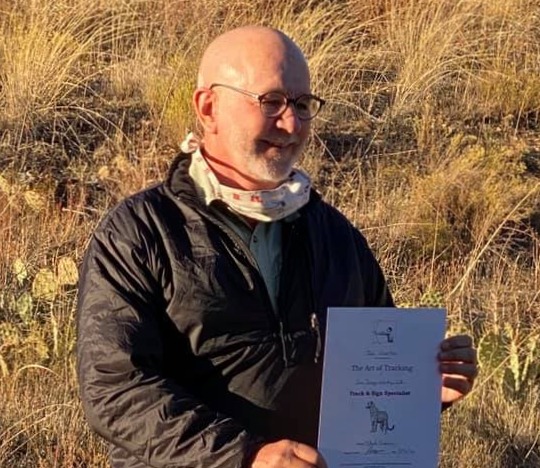 Bob Ollerton
Founder and Instructor
Track & Sign Specialist - Cybertracker certification for desert biome.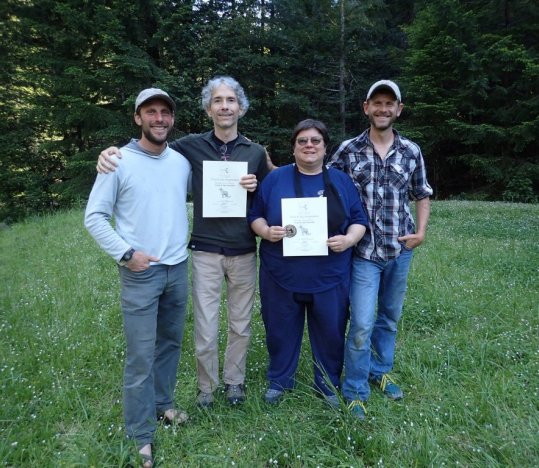 Kim Cabrera
Lead Instructor
Track & Sign Specialist - Cybertracker certification for woodland and desert biomes. Kim also created and administers the Animals Don't Cover Their Tracks and CyberTracker Specialist Evaluation Study Buddies Facebook groups. There is a huge amount of tracking information on
Kim's website
.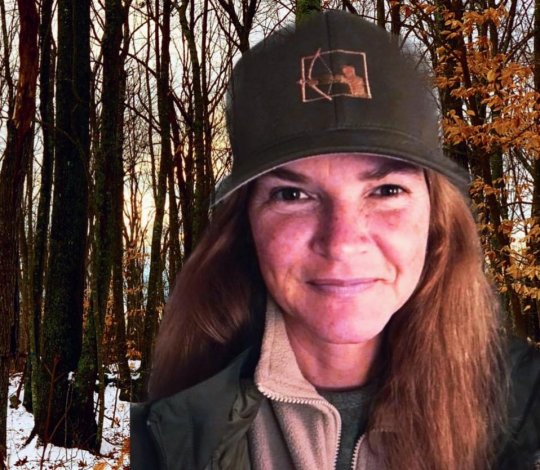 Kersey Lawrence Ph.D.
Instructor
Kersey Lawrence Ph.D. is currently the first and only woman tracker in the world to earn a Senior Tracker qualification, which required her to achieve a Track & Sign Specialist (2011, South Africa) and a Trailing Specialist qualification (2016, USA). Kersey is a Track & Sign Evaluator in Africa where she has been assessing trackers since 2014, and a Trailing Evaluator in North America. She is a qualified guide on the FGASA (the Field Guides Association of Southern Africa). Kersey received her Ph.D. from U. Conn. in 2020 on trackers and tracking in Southern Africa. Kersey is also the owner of
Original Wisdom
.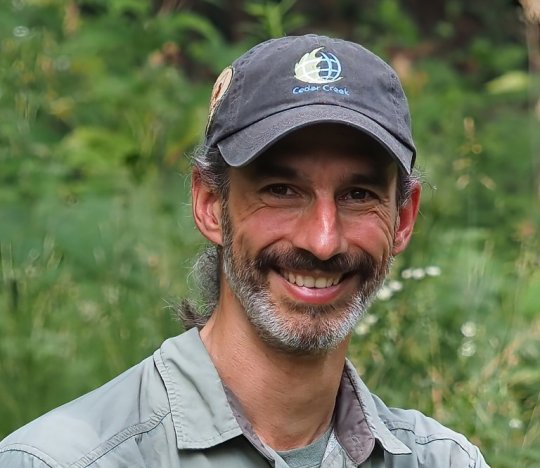 Jonathan Poppele
Instructor
Jon is a naturalist, author and educator who works to help people connect more deeply to themselves, to others, and to the natural world. He earned a master's degree in Conservation Biology from the University of Minnesota studying citizen science and ways to cultivate a personal relationship with nature and taught at the U of M for many years before leaving to focus on his own projects. Jon is the founder and director of the Minnesota Wildlife Tracking Project and the author of Animal Tracks of the Midwest, now in its second edition. Jon is also Head Instructor of the Minnesota Ki Society in Saint Paul, MN, where he teaches meditation, mindfulness, and the peaceful martial art of Ki-Aikido.